Join our Influencer Network
We're grateful to have attracted support and participation from some of the world's leading influencers—people who recognize their brands can and should be bigger than any one moment in time.
Even if you don't have a million Insta-followers, we welcome the influence you can hold in your personal network by sharing your excitement about this journey.
Complete the form to join us in creating massive impact and building a better world.
WHEN THE FUTURE IS BEING BUILT,
EVERYONE WANTS TO BE
IN THE ROOM WHERE IT HAPPENS.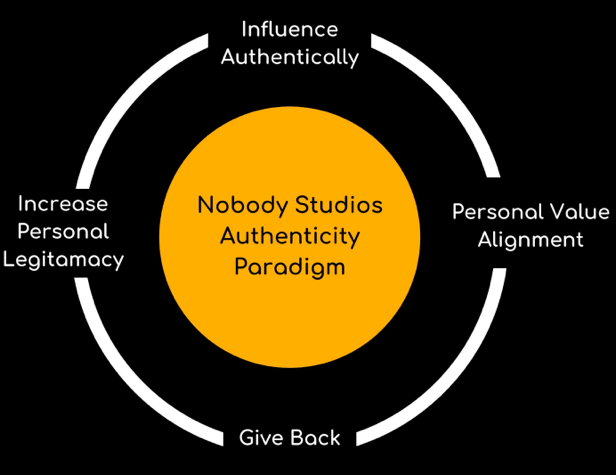 Together, we can grow with amazing people in a community of the highest caliber—and solve real problems at scale along the way.
Join the Journey
We are honored in your interest to be part of our community.
Enter your information below to let us know how you'd like to get involved.