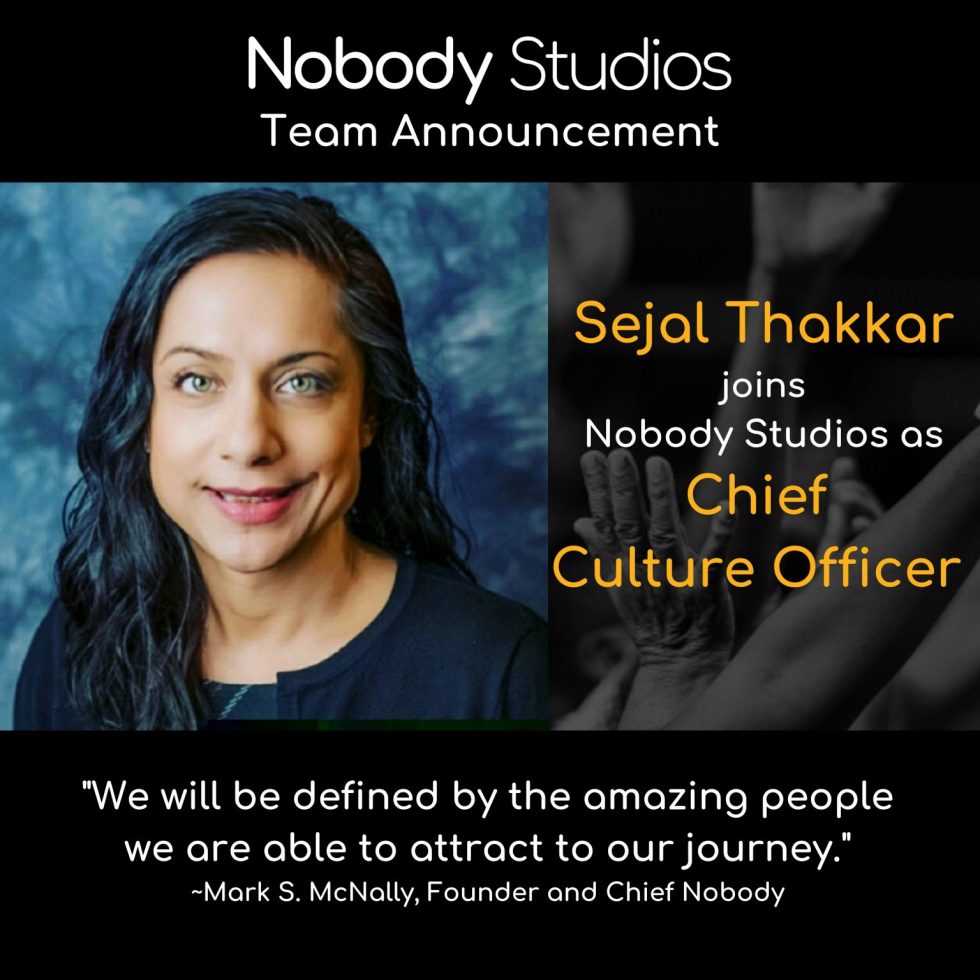 Laguna Beach, California // July 15, 2021
We are thrilled to announce that leading Culture and Civility expert, Sejal Thakkar, has joined our team as Chief Culture Office.
As you know, culture lies at the core of everything we're working towards in our studio.
We envision a company culture that's highly inclusive to different lines of thoughts and backgrounds, while driving high performance within an atmosphere of trust – one that supports disparate teams in different time zones from different cultures, working on different projects.
A strong cultural rudder will not only define us—it will keep us together in challenging times and be the key to our future celebrations.
We've known all along that to do this right, we'd need a culture champion—someone with the skills and experience to turn our grand cultural ideas into an integrated, evolving organism that guides our behavior every day.
And we've certainly found that person in Sejal!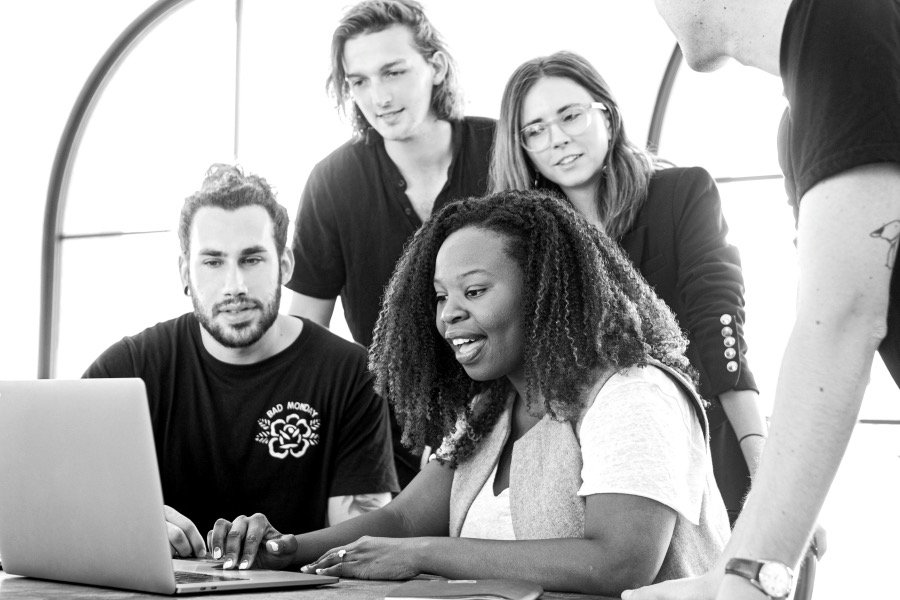 Sejal is on a mission to educate and empower people to create a world where everyone is treated with dignity and respect. She's a former employment law attorney, a TEDx speaker, and the Founder and Chief Civility Officer at TrainXtra, where she helps leaders create positive, safe, and respectful workplaces through customized training and coaching.
Since joining the leadership team several weeks ago, she's challenged all of us to live up to our ideals of embodying our cultural values every day, in every interaction we have.
Bringing in a CCO at this point in our journey is not a move most startups would make in the drive to grow fast and build products.
But we're different at Nobody Studios.
For us, this is not a bold choice—the way we see it, it's the only choice. And it shows the world we're serious about making things better for our families and the world.
When it comes to culture, as with everything, we walk our talk.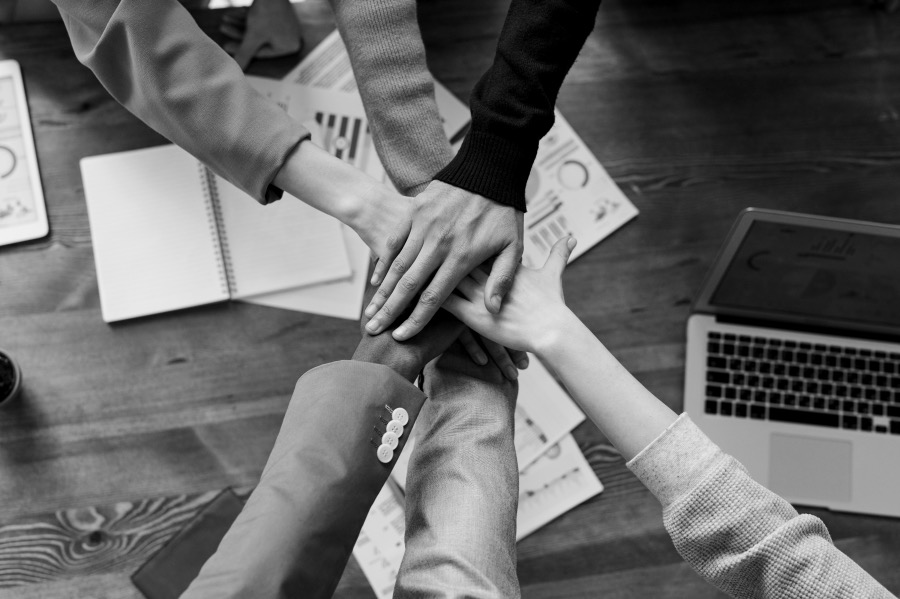 Sejal is rapidly helping us refine and deepen what that looks like. She's a tremendous asset to the leadership team, and we could not be happier she chose to join us, both in her role as Chief Cultural Officer, and as an Angel Investor. Talent will be the battleground of innovation for the foreseeable future…and our PEOPLE will be our rocket fuel.
We are incredibly excited about how our studio is developing and are confident that by being bold and investing early in these ideals that matter most, we will create the strongest company culture the world has ever seen.
Welcome Sejal! Can't wait to see where you take us from here.