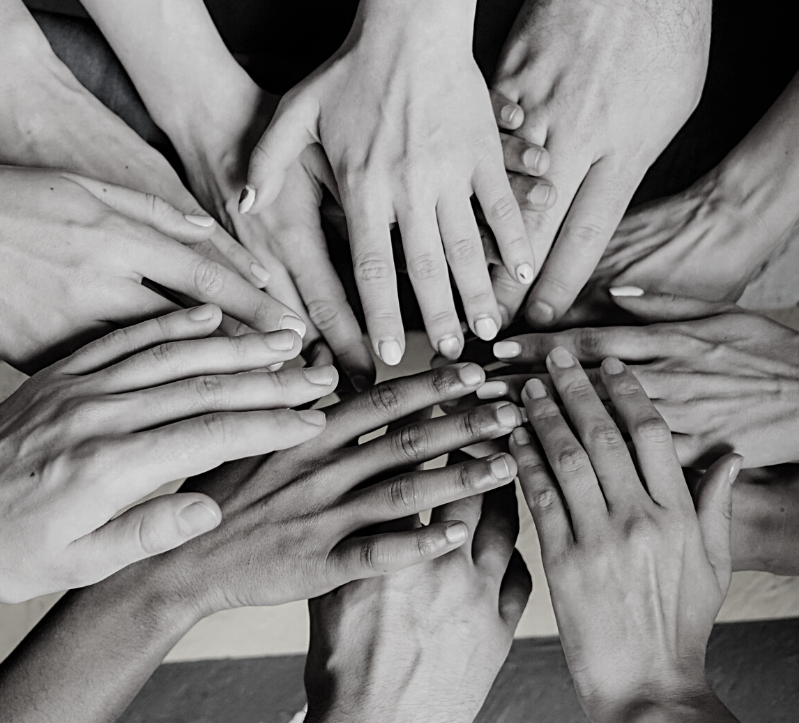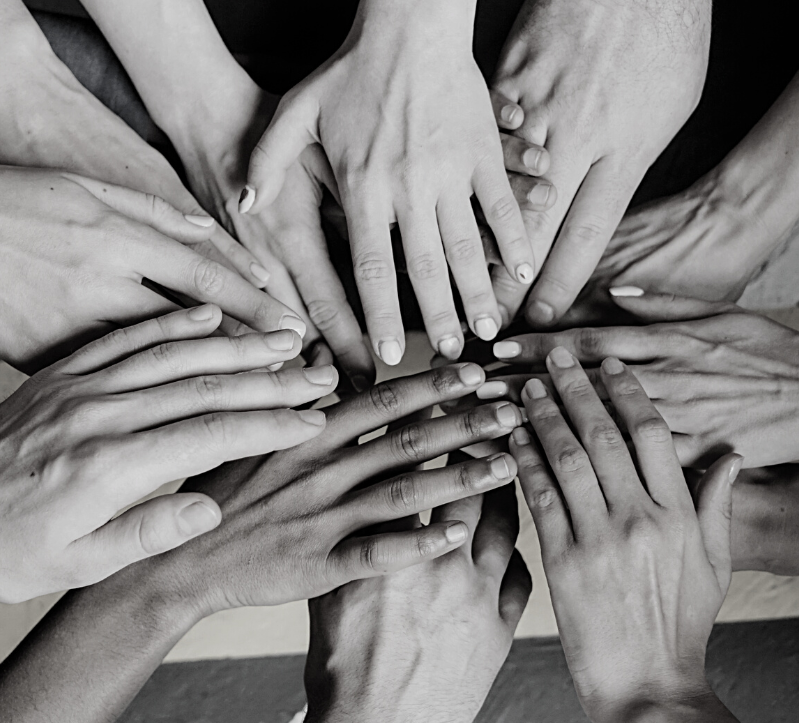 Written by Sejal Thakkar, Chief Culture Officer, Nobody Studios
As an employment lawyer, I've seen a lot of situations involving inappropriate comments, sexual overtures, degrading behavior, and abusive behavior at work. Those who are subjected to workplace incivility pay a high price in terms of their mental, physical, and financial well-being. It also impacts all employees, with the true cost being reduced productivity, greater turnover, and reputation damage. All of this has a negative impact on productivity and profitability.
Establishing Civility
Unfortunately, most of us spend more time working than with our loved ones. People come to work to work, to be smart, to solve issues, and to be a team player. Every time a person is dismissed, made to feel invisible, made to feel like an object, denied a voice, not compensated similarly or given equal opportunities, the workplace loses, and a foundation is established for uncivil and other inappropriate behavior.
Civility and how it is defined should be a priority for all organizations, regardless of size. All team members deserve a clear definition of what constitutes civility and why it is important to the organization's core business strategy. Define it and clearly communicate it across the organization. All team members must understand exactly how they can expect to be treated and what they are being asked to do.
Dr. Cynthia Clark, Ph.D., R.N., Strategic Nursing Advisor for ATI Nursing Education, Professor Emerita at Boise State University, and the Founder of Civility Matters is a leading expert in fostering civility and healthy work environments around the globe. She developed a meaningful definition of workplace civility and defines it as "an authentic respect for others, requiring time, presence, a willingness to engage in genuine discourse, and an intention to seek common ground." 
No Such Thing as a Flawless Formula
There's a lot of talk these days about new methods of working, and there's a lot of talk about precise formulas for how to lead remote teams. My personal opinion is that there is no such thing as a flawless formula. Every company, team, and individual will have a unique experience, and it will vary over time as our increasingly complicated world evolves. It takes time and effort to develop an inclusive culture. You must be responsible and deliberate. This work, on the other hand, does not have to be challenging. Simple acts of civility and being thoughtful in our interactions can go a long way toward making workplaces feel more inclusive and welcoming.
 
Organizations that provide flexibility and allow people to work in ways that are best for them and their teams are the answer. This has the potential to improve not only work-life balance and wellbeing, but also performance. This is a strategy we strive for at Nobody Studios, and it's one that contributes to our studio's agility, which will help us build companies quickly in the face of continual challenges. We are always learning and will continue to work to support our people, which is and will continue to be a major priority for us.
People First
One thing that really sets Nobody Studios apart is that we're truly and deeply "people-first." We're committed to bringing world-class, passionate people together to push new boundaries and grow with us. And we care about cultivating a great culture where our people can thrive and do meaningful work that helps everyone else out in the world. 
We're a distributed company with people in different time zones and countries, with different cultures, religions, and lived experiences. We are looking at innovative ways to help shape our people's strategy for creating an inclusive culture. Each Nobody brings something unique and valuable to our studio. Inclusive cultures benefit everyone involved when everyone feels welcome and comfortable in our studio.
Inclusive cultures are*: 
2 times as likely to meet or exceed their financial targets

3 times as likely to be high performing 

6 times more likely to be innovative and agile; and

8 times more likely to achieve better business outcomes
*Source: Diversity and Inclusion Revolution. Eight Powerful Truths.
Our values define us and the success we achieve as a team. Moving at the speed of trust is one of our principles. Yet creating trust relies on transparency, openness, and healthy, honest conversations. Together, we're working to build and evolve Nobody Studios as a company and culture through our daily actions. 
We're serious about creating a safe, inclusive culture that offers real opportunity for meaningful contribution. Talent, influence, and capital are our rocket fuel to grow our studio and our companies.