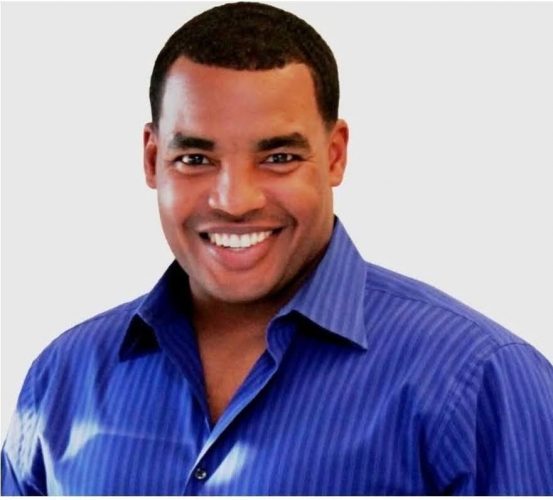 Nobody Studios is excited to announce the launch of our talent event marketplace, Ovationz™.
And, we're proud and humbled that Ray Leonard Jr. has signed on as CEO! 
Ray, the son of legendary boxer Sugar Ray Leonard, brings a wealth of knowledge and experience as an entrepreneur, media mogul, former athlete, sports agent, and motivational speaker. 
His personal qualities—authenticity, integrity, strength, and dedication to helping others—align perfectly with Nobody Studios' people-first culture and our vision of presiding at the forefront of positive global impact.
With Ray's leadership, we're developing Ovationz as the premier resource for event producers and talent who want to WOW their audiences and inspire an ovation every time!
It connects experienced and emerging talent with large and small event producers, creating a marketplace and opportunities that have never existed before to elevate virtual and in-person events.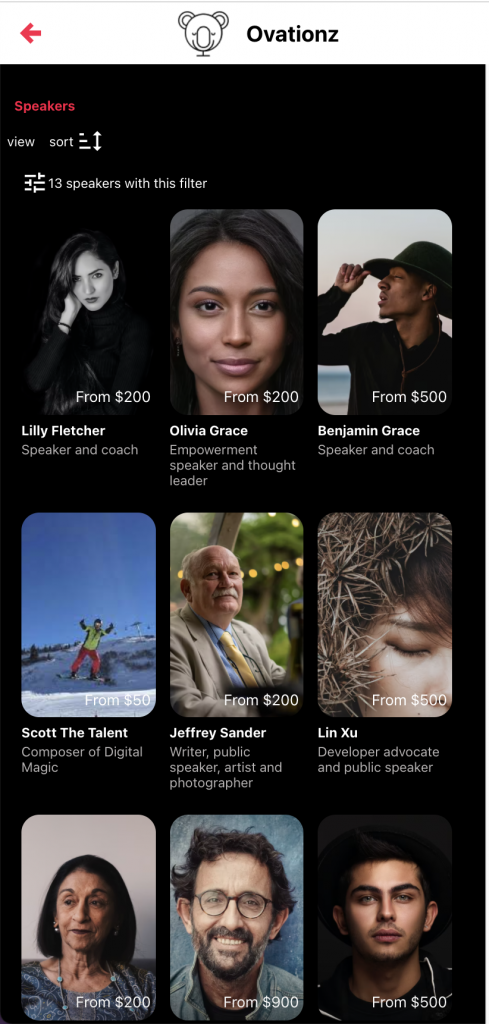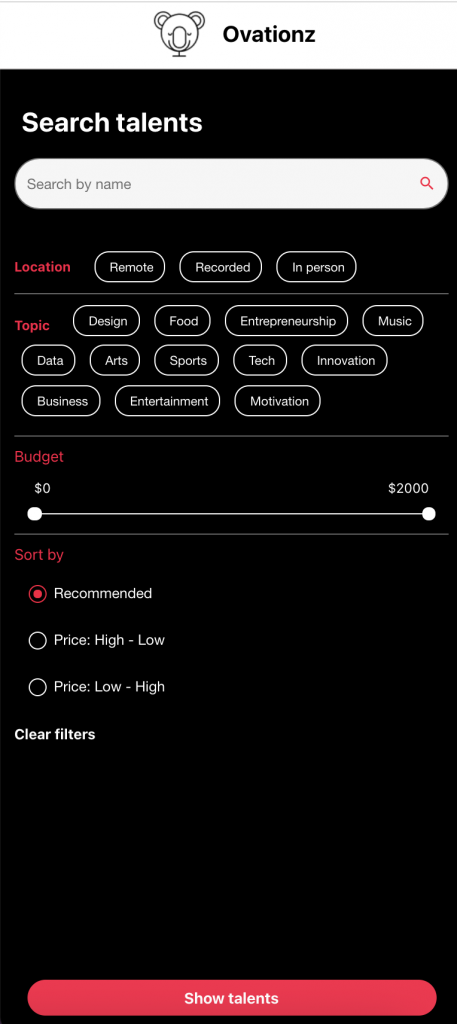 Ovationz pioneers our evolving Frugressivity incubation process and paves the way for many more exciting companies to follow. The lessons learned will make developing future newcos an even smoother and faster process!
It also shows we're fulfilling the vision of our studio and newcos as globally distributed workplaces that support a culture of excellence. The Ovationz team includes development in London, design in Bologna, product lead in Chicago, and the Nobody team across the US. 
We're rocketing toward v1 of the product to get it into the hands of beta testers ASAP. Want to be a beta tester for Ovationz? Check it out here, drop us an email and look for upcoming announcements!