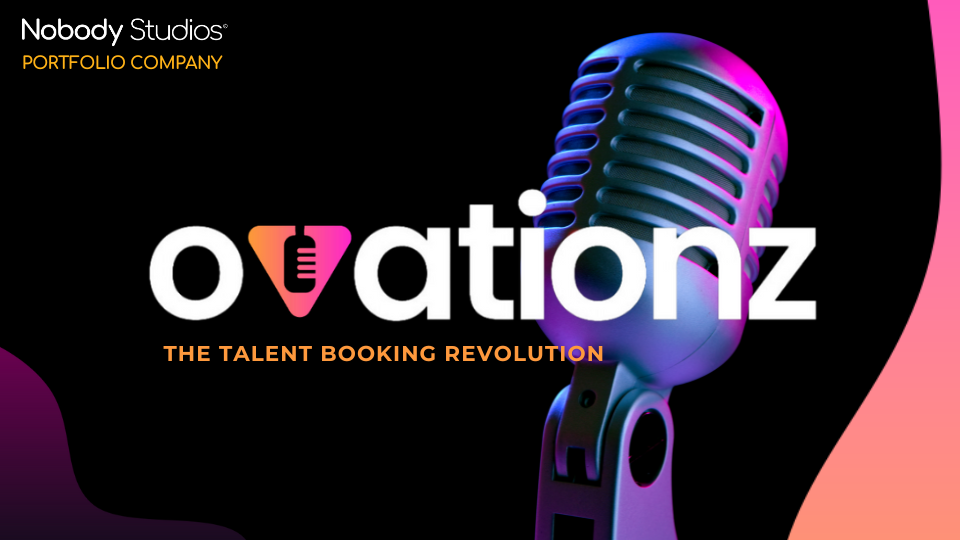 In a world where virtual experiences have become the norm, Ovationz stands as a trailblazer, redefining the way we connect, learn, and inspire through its innovative platform. If you're a talented individual looking to share your expertise or a passionate booker seeking captivating speakers, Ovationz is the platform that's transforming the game.
Ovationz is not just another platform; it's a dynamic community that's changing the landscape of virtual events. Our mission is simple yet powerful: be the premier platform where compelling, on-demand virtual speakers engage and inspire global audiences with their passion, ideas and thought leadership.
We're the bridge that brings together experts, authors, coaches, athletes, industry leaders, and more, empowering them to share their stories to enrich the collective lives of global citizens living in daily virtual events. 
Opportunities Galore for Talents: Sharing Wisdom and Inspiring Audiences
Are you a speaker, expert, or thought leader? Ovationz offers you an incredible opportunity to showcase your expertise and reach a global audience. Craft your unique narrative and present it through short or long-form virtual offerings. Whether it's a captivating 8-minute power speech or an immersive hour-long workshop, Ovationz lets you shine on a platform that's built for impact.
Empowering Bookers: Streamlining Talent Booking with Ease
Bookers, your search for exceptional talent ends with Ovationz. We've streamlined the talent booking process, making it effortless for you to discover, connect with, and book speakers who align with your event's goals. From business and innovation to health and wellness, Ovationz offers a plethora of uber topics to choose from, ensuring you find the perfect match for your audience.
Join the Ovationz Revolution Today! 
Ready to embark on a journey of connection, learning, and inspiration? Whether you're a talent ready to share your story or a booker seeking remarkable speakers, Ovationz is your platform of choice. Join our ever-growing community and be part of a revolution that's revolutionizing the way the world thinks about finding & booking talent. 
Sign up on Ovationz.com today! 
Related links: 
How to create a Profile as a Talent
How to create a Profile as a Booker
ABOUT THE AUTHOR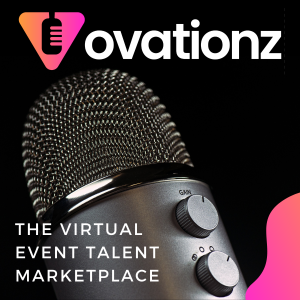 Ovationz
A Nobody Studios Portfolio Company
Ovationz is a two-sided marketplace that connects talent with event organizers, party planners, and meeting hosts in order to create outstanding virtual events.