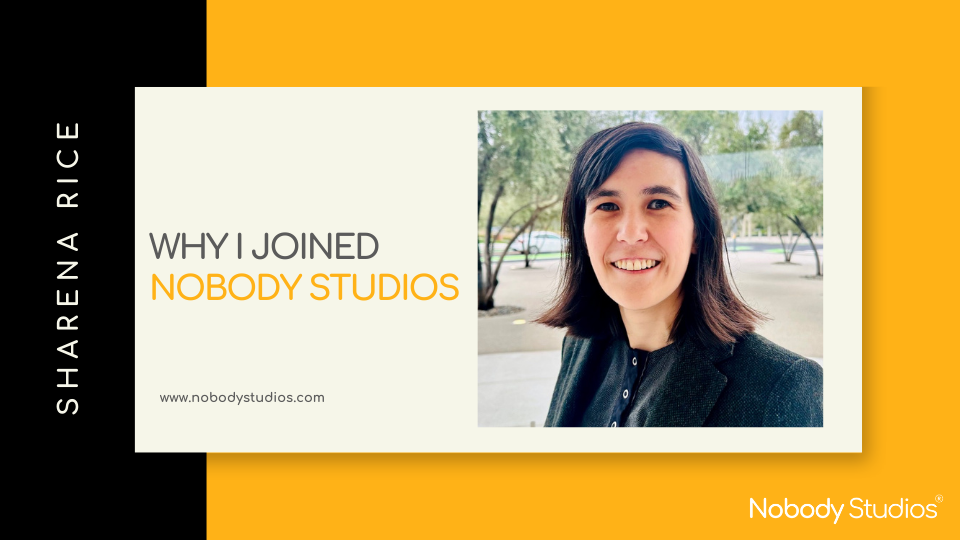 I realized the goal of my life near the end of graduate school at the University of Michigan. By this point, I had been many things: a tech entrepreneur, a systems neuroscientist, a startup advisor, a resident dharma worker in the Zen Buddhist Temple of Ann Arbor. I liked building robots, making art, playing various woodwind instruments, learning about pragmatic philosophies, meeting new people and making them laugh by telling amusing stories with wordplays for garnish. Learning, building, reflecting. What did this all come down to as a goal? 
"To take as much suffering as possible and invert it." 
If this was the big goal of your lifetime, how would you go about completing the mission? How would you fill in the blanks between where you have been, where you are now, and what you can do in moving forward? 
This is how I have thought through it: 
This goal expands to the whole system, rather than just considering the sufferings of humanity. It is a matter not just of changing the way things are, but also of changing perspectives on the ways things are. For example, as a small child, my grandmother told me to stay away from dogs because they would eat me. Thus, I was terrified of dogs! I would not go anywhere near one until learning that dogs generally do not eat children. When the fear went away, I came to appreciate dogs and even had a beagle named Dexter [Dog of Destiny!], whom I trained to skateboard and kick a soccer ball. Shifts in perspective can change our experiences a great deal. 
Matters of science, philosophy, and startups have multiple dimensions, and I enjoy thinking through perspectives. This is partially a matter of culture, as I have a parent from the western hemisphere and another from the eastern hemisphere. This is partly a matter of the way my mind works, as I tend to solve problems by running visual simulations in my imagination and can fluently write paragraphs mirrored and inverted with either hand. This is also partly because much of my neuroscience research work was about how the brain makes sense of spaces—and how this may change under different circumstances. 
I joined Nobody Studios because ultimately, it is aligned with my big goal. I am excited to be a part of this company-building machine. The outrageous goal of building 100 compelling startups from scratch while innovating responsibly means continual reorientation and learning, especially as they will change over time. Each node in the network will shift as new nodes come into the network. 
Even at the outset, every conversation with Nobodies felt like meeting old friends, but for the first time: Mark McNally, Tiffany Hansen, Barry O'Reilly, Dr. Erik Reis, and Donald Farmer. Tiffany eventually asked me what I would like my title to be.  
"Nerd", I proclaimed. "That way, you can have your very own… Nerd!" 
In that moment, I became Nobody's Nerd: advising consultant in health and wellness. 
Health and wellness are seemingly fuzzy areas.  
At what point does health become wellness? At what point does wellness become health?  
The line between health and wellness seems blurred, though the ways health and wellness products are regulated revolve around use cases and what claims are made about them. Healthcare is complex with many stakeholders: insurance, patients, people in patients' lives, clinicians, different means of reimbursements. Wellness is also complex: preventative measures, going from merely existing to optimal function. Both seem to have tradeoffs between the short term and the long term. Both would ideally consider interactions, adverse reactions, and have high standards for privacy. 
Ideating systems in these fields will be a challenge. It will also be a series of opportunities to change the world beyond my immediate surroundings. 
I am excited to contribute to startups that prioritize culture and positive global impact while bringing the innovations to life. 
I am excited to reorient perspectives on health and wellness responsibly. 
I am delighted to be Nobody's Nerd. 
ABOUT THE AUTHOR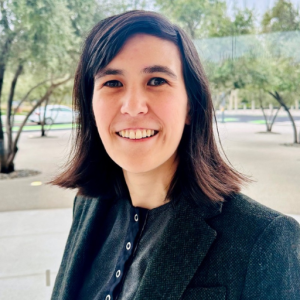 Sharena Rice, PhD
Nerd, Nobody Studios 
A systems neuroscientist, cybernetician, and storyteller. Her positively contagious personality and perspective on life make her a highly sought-after partner and collaborator.