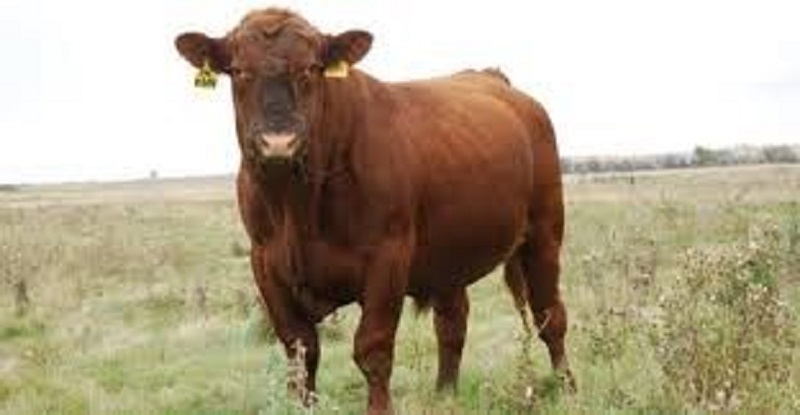 LIMITING BELIEFS are LIMITING.
We constantly find ourselves solving for, overcoming, trying to fix, maximize, optimize, score, improve, resolve, etc. WHAT our "SITUATION".
Yet, our SITUATION is 99% our perception of our SITUATION.
A relevant recent post: "The 500 lb. bull is held in place by a small rope. He could easily break this rope. Why doesn't he? When he was a baby bull the same rope held him in place. He grew up believing it was unbreakable."
A scientist is taught to separate what we believe to be true from what we KNOW to be true. Only then can the real discoveries begin. Become the scientist of your life
Find yourself in a SITUATION where all options seem sucky? Stop thinking like a cow. What are you assuming about your SITUATION? Then challenge the "facts" to re-invent your reality.
#success #startups #venturecapital # #innovation #gratitude