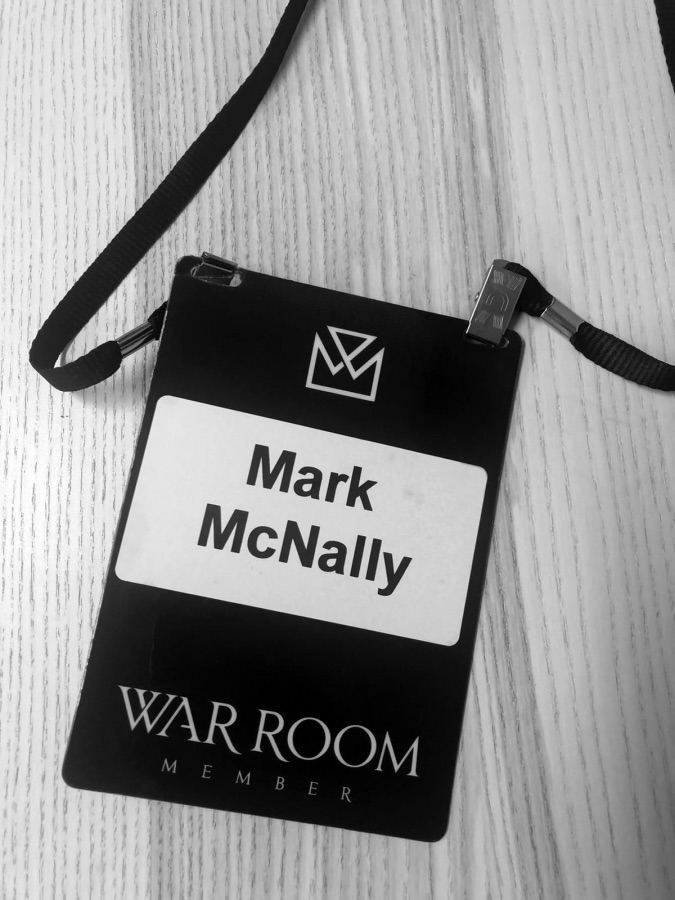 One of the most unique things about the Nobody Studios DNA is to tap into knowledge, experience, and input anywhere we can in open, reciprocal ways that others will not do.
We are building a Venture Studio that is crowd-infused… We ask ourselves how we can embrace the passions and knowledge and experiences inherent in the crowd with everything we do.
We're fortunate to be building an amazing team of folks who freely share and have one goal in mind.
I had an experience a few weeks back where I was privileged to be a guest at The War Room Mastermind event held in Laguna Beach @ the Montage Resort.
I experienced the same thing we experience internal to our growing organization, but it was so refreshing to be in person with 100s of world-class digital marketers sharing deep secrets and lessons learned. It was a blast to be in the "Growth Hacking" community that the War Room is. It inspired me in a way I'm not sure I have been professionally the last few years outside the four virtual walls of Nobody Studios.
Kudos to the team at the War Room and thanks for the invite!