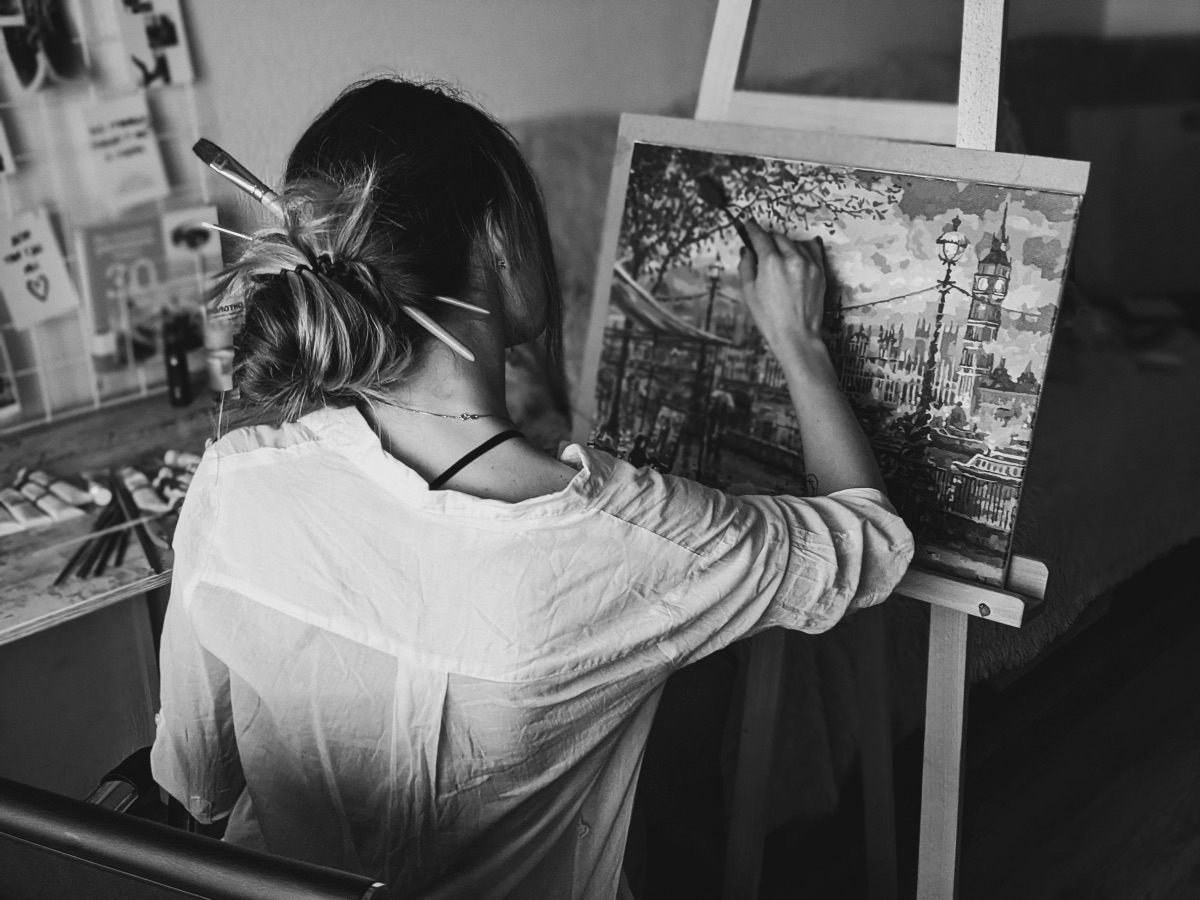 Back in 1999 when money was no object for this young lad. I fantasized and spoke to my co-founders about building an incubator at the time. Bill Gross was just getting started and we intended to be better than him. Money became a thing again, and we mostly went back to work.
I'm grateful to have gone through a bit of a personal crisis in recent years. It makes me who I am today. But it made me take stock of my dreams, my passions. I'm doubling down from this day forward. I love building companies and intend to do it for the rest of my life. I'm proud to announce that I have launched Nobody Studios. A Venture Studio 1/2-part VC, 1/2-part incubator.
We intend to push the boundaries:
People first
Time and capital efficient
Crowd first
Transparent
We've been lucky to have great talent engage w our mission. This is about you. We are everybody. We are nobody. Studios.
MM #startups #innovation #futureisnow #linkedineditors #findyourwhy #entrepreneurs #success #grateful