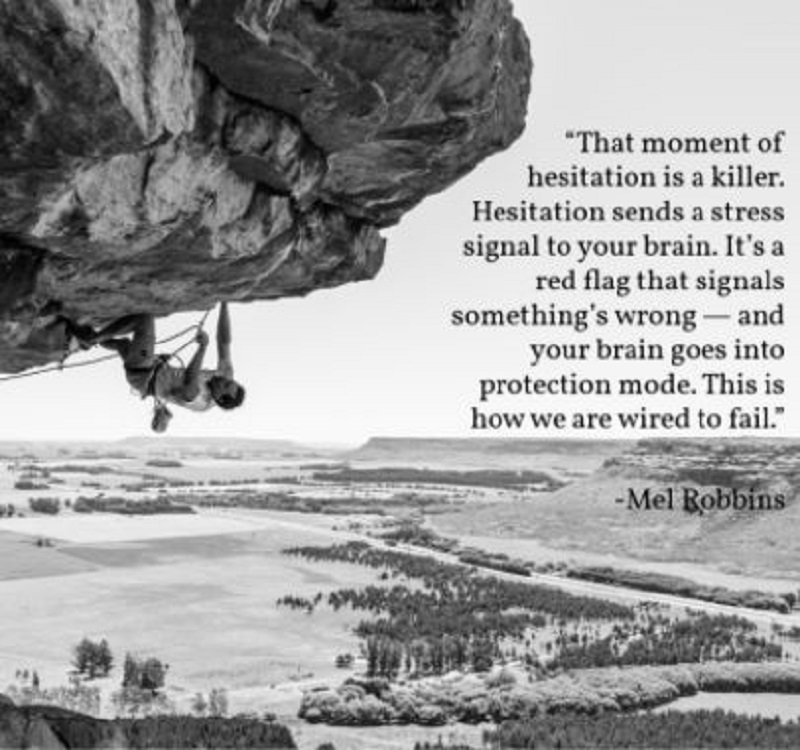 In studying my journey trying to understand the lessons so that I could get busy living out loud again, I discovered that for the better part of the last 10 years, I had degenerated into focusing on opportunities that scored low on the overall "All-In" score.
Here's how the "all in" Score works.
There are a total of 4 points across 4 areas.
The question: How does this endeavor/focus of mine rate:
1. My Passions/My Values/Priorities
2. $ Paying the Bills and Buying Islands
3. People/culture/fun
4. My development and growth
Many things I had been focused on, scored high in one or two areas, and low in the rest. This does not work in my experience.
"All in" does not mean all 168 hours a week. It means "all in" from your soul, your energy, your belief that it is worthy of your time, and that it will be a brilliant outcome whatever that may be.
The "All In" score applies to jobs, relationships, towns, etc. Focus on alignment and you can't go wrong.
This becomes more important when you've woken up from the rat race. It's not an age thing, it's an awareness thing.
Find your "All in" to find your best and politely decline the rest.
#personaldevelopment #success #startups #venturecapital #allin