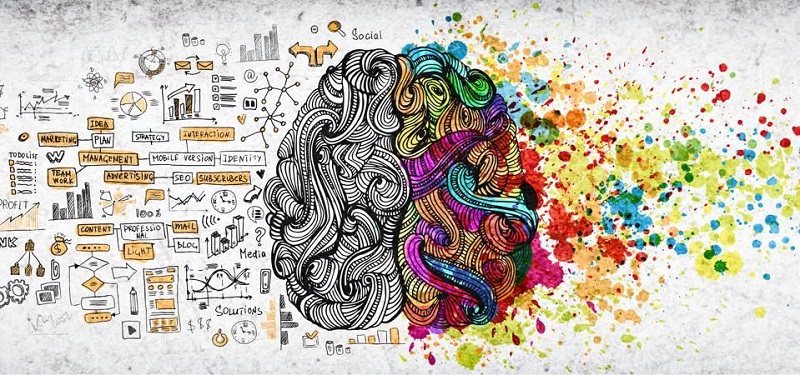 Let me suggest a few things that I believe as TRUTHS.
1) Monumental, paradigm shifting innovations (on the scale of the Internet) are on the horizon.
2) There are 3-5 of these coming to a theater near you in the next 25 years.
3) These seismic shifts will reach omnipresence not in 20+ as the internet age but will reach maturity in 5-10 years.
We will not be able to react or adapt generationally like we did from the AOL age to Tik Tok.
The speed at which we foresee these changes and make bold pre-bets will determine our relevance and survival.
Imagination is the ability to see and create that what is not yet, flexing the imagination muscle.
Empower creativity, create a culture that allows all things to be considered If you want to avoid being "retired" due to the unforeseen.
Imagination is a superpower! 🧞
If you don't have it, get close to it
#imagination #creativity #innovation #startups #business #linkedineditors #nofear #gratitude #venturecapital #success #entrepreneurship