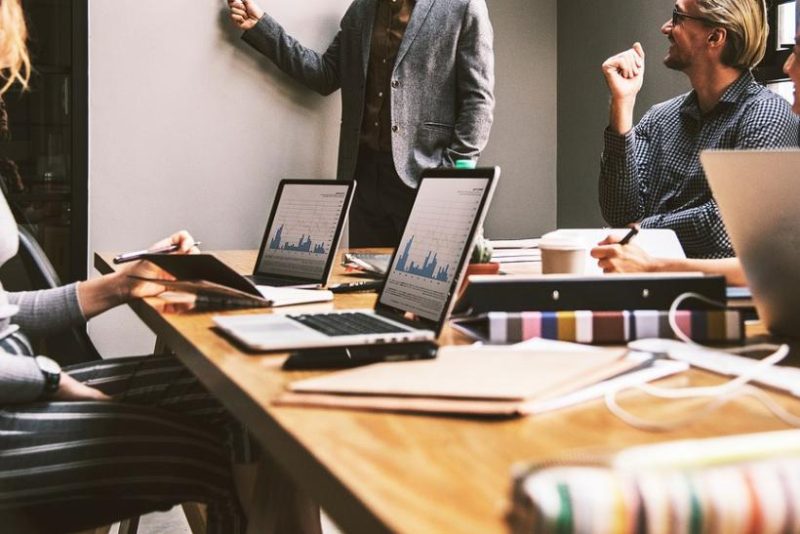 An excerpt from an article in International Business Times by Founder and Chief Nobody, Mark S. McNally…
The world is about to get very uncomfortable for a lot of companies.
The next few decades will bring us not just one paradigm shift as impactful as the rise of the internet — but 5 to 10 of them, coming online far faster than that "polite" revolution.
Companies aren't built for the scope and speed of the coming disruption. Already, the old corporate guard has been crumbling under its own bureaucracy.
Yet even new, rising-star companies may grow fast, then fail to adapt to the next disruption, because they're not prepared to move at the new speed of change. Just as they're painting the walls of their shiny, new headquarters, a new competitor will show up to take their place.
I call this era the Age of Innovative Destruction, and it's about to change everything.
Read the complete article here