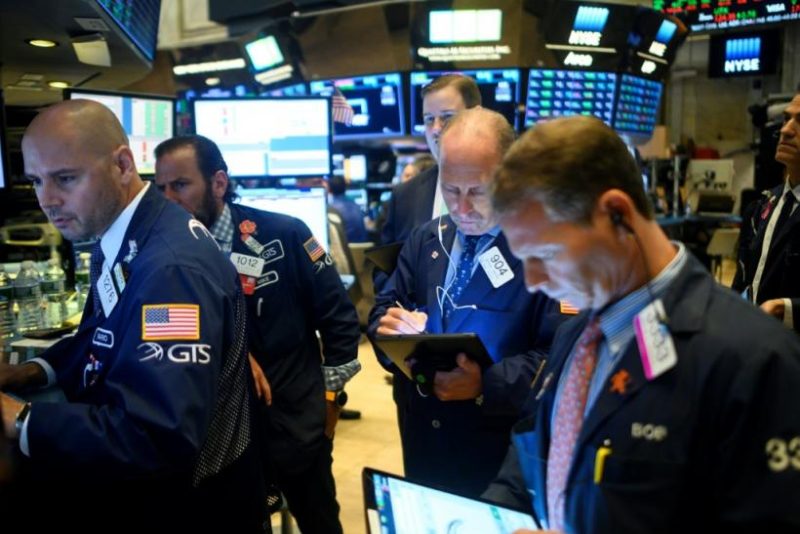 Here's a snippet from an article featured in International Business Times by Mark S. McNally, Founder and Chief Nobody at Nobody Studios:
Is IPO the way to go?
Scaling a company and going public is a wild and exciting ride, but it's not for everyone, nor does it need to be. Companies can be great without getting multibillion-dollar valuations and ringing the bell on the Nasdaq.
The world of business creation and funding is changing. We're entering an era I call the "Age of Destructive Innovation," in which multiple, converging paradigm shifts will change everything about the world of business and finance.
For example, fascinating new avenues for value generation are emerging fast through technology trends in blockchain, equity crowdfunding, decentralized autonomous organizations and an array of tools for creators.
It's impossible to predict the impact these developments and others will have on conventional business processes like IPOs, but they certainly present exciting alternatives for entrepreneurs that didn't exist a decade ago.
If an IPO is something you aspire to, be sure to learn from people who have done it. Build solid relationships and stay humble. And keep your eye on new trends in tech, business and finance.
The game is changing fast, and the future will be won by those most ready and able to adapt.
Catch the complete article here