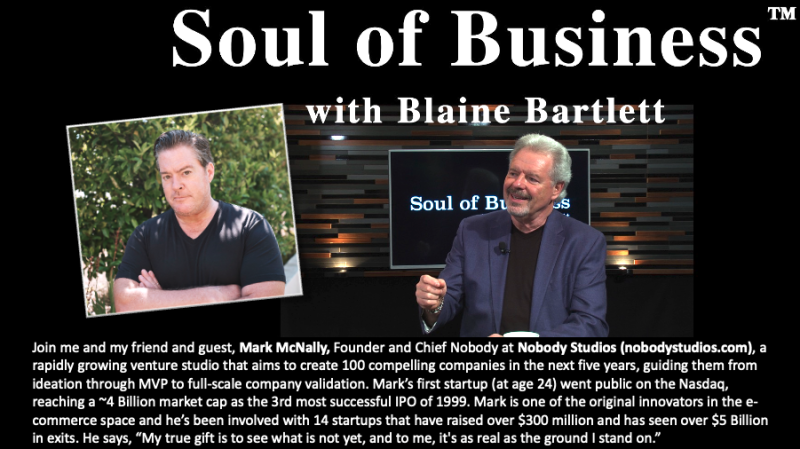 What makes Nobody Studios different from an accelerator or venture capital?
Founder and Chief Nobody, Mark McNally, joins Blaine Bartlett on his latest podcast episode and dive into Nobody Studios, our mission, values, and what's to come next.
"At a venture studio, we are founders and creators, we own the majority of the company from day one. We take it from the white board to the market."
Click here to listen to the episode!