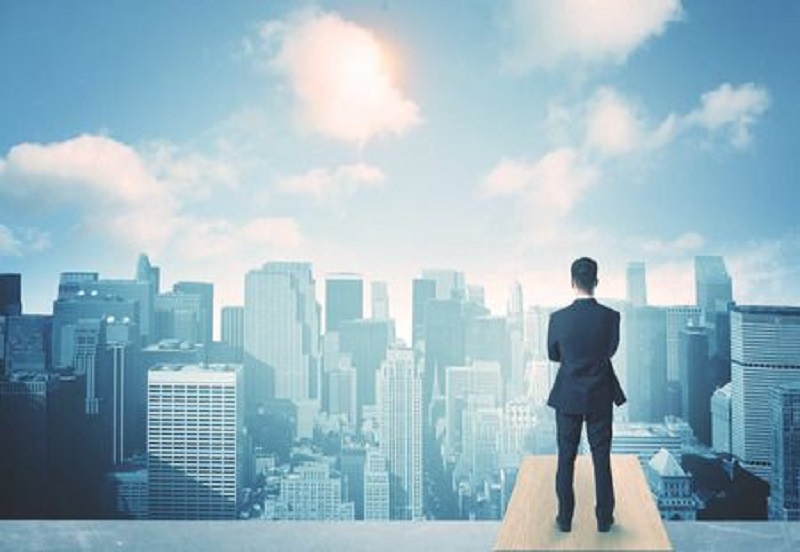 I have been planning the future. Before I could go all in on the future, I have made a very committed choice to understand the past.
Full of lessons. Many re-learned painfully over the course. I have shared openly the personal journey.
I intend to be a founder again, on a grand scale. But I spent just as much time learning from my past business successes and failures as I did my personal ones. I have asked myself what will make the next great companies?
I dare you to engage, we can do this together!
Here we go.