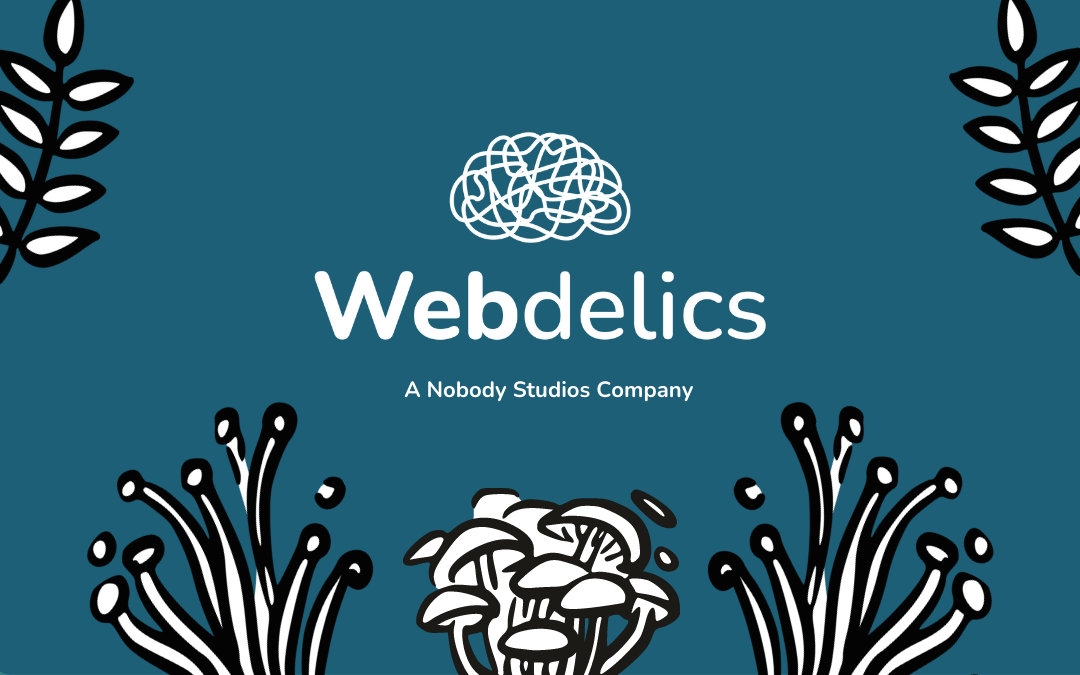 Webdelics is a platform devoted to educating people about psychedelics: their benefits, drawbacks, and many applications.
NEW YORK–(BUSINESS WIRE)–The globe is in the middle of a mental health, addiction, and suicide crisis. Traditional treatments are failing to stem this tide – so experts, providers, and everyday people are increasingly turning to a modality once deemed taboo: psychedelics. Yet plant medicine has been used for thousands of years. Now, science is validating the powerful effects of psychedelics as compared to pharmaceuticals and therapy-only approaches.
As people become increasingly interested in psychedelics for healing and growth, they need access to unbiased, scientifically-backed information. Webdelics is designed with these people in mind. The platform is a resource for those interested in learning about the uses of psychedelics; including but not limited to applications such as mental health, biohacking, spiritual growth, or alternative treatment for issues like addiction.
It's also a space where doctors and healers can share their wisdom, and everyday people can share their stories – stories that encompass the good and the challenging aspects of psychedelic experiences. The Webdelics Podcast, hosted by Scott Mason, features industry experts and wisdomkeepers from all over the world. It is a resource intended for those who are just beginning to learn about psychedelics, as well as those who are well-versed in the topic.
"After decades of being buried, psychedelics are finally reemerging in the western world and will bring in a new era of mental health and understanding of consciousness," says Jesse Gould, Founder and President of the Heroic Hearts Project, a 501(c)(3) nonprofit pioneering psychedelic therapies for military veterans. "Now is the perfect time for sites like Webdelics that provide trusted and reliable information and resources about these substances to the public. Psychedelics are reestablishing the community as the center of mental health, and resources like this will help each individual stay informed."
Read the full article by Businesswire here