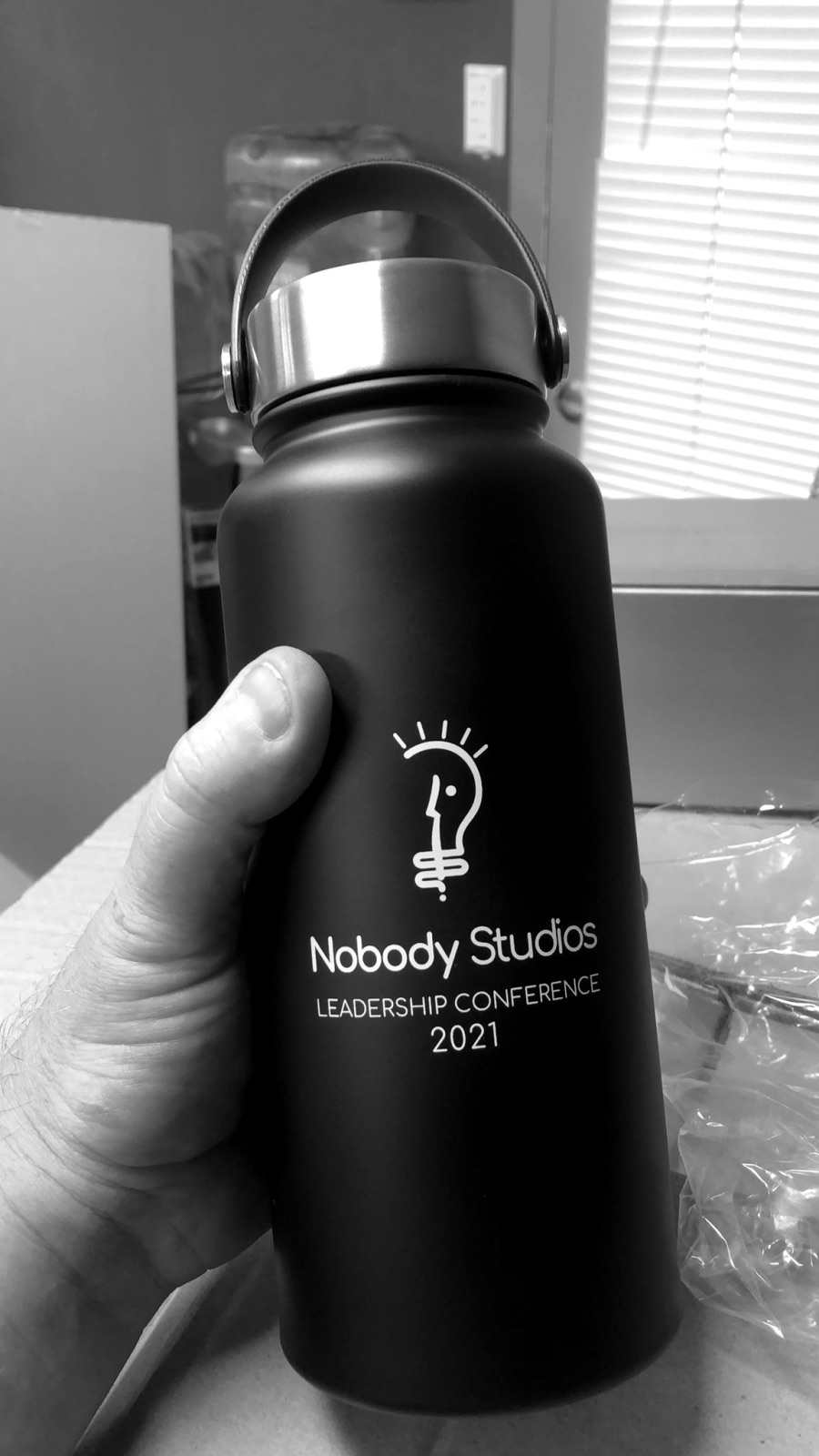 I promised to document some of the exciting news of the last few months.. but this one is in almost real-time…
Last Week Nobody had its first leadership retreat in person in Laguna Beach, CA. A group of amazing individuals who have joined us along the way.. who have made major impacts on our journey.. who all help to make our irrational little dream come to life.
We got together, we broke bread, for some, it was the first trip from home in 18 months.. and were all active travelers. We ALL shared a collective sigh. And the other crazy thing… Most had never met in person, this entire journey came to life virtually since Mar of last year…
We planned our world domination plan… but mostly I was struck with how awesome it was to be with colleagues again, in person, hugs and all.
#leadership #entrepreneur #connections #entrepreneurship #success #inspiration #gratitude #venturecapital